Once I decided to register on a dating site, because in real time I did not have the opportunity to meet men. I am a very modest and shy woman. I also had two jobs and physically just did not have time to do this. Therefore, I chose a dating site.
Frankly, at first I was scared. I did it for the first time. I did not know if the man whose profile I liked would understand me correctly. I had never taken the first step before. But I decided to gather all my strength and forced myself to take the first step. And I wrote greetings to Gregor. I don't even know how to convey my state of waiting for a response from him. I imagined him looking at my photos and thinking that "no, this girl doesn't suit me." But my guesses were false.
He wrote me a letter in which he made me a lot of compliments. I just melted away and relaxed. I realized that we had a chance. Thus began our love story. I am grateful to the site and the fact that here I found that person with whom I now feel great.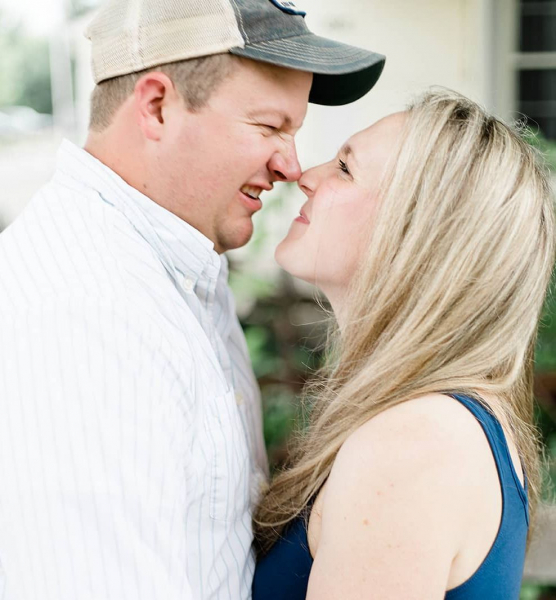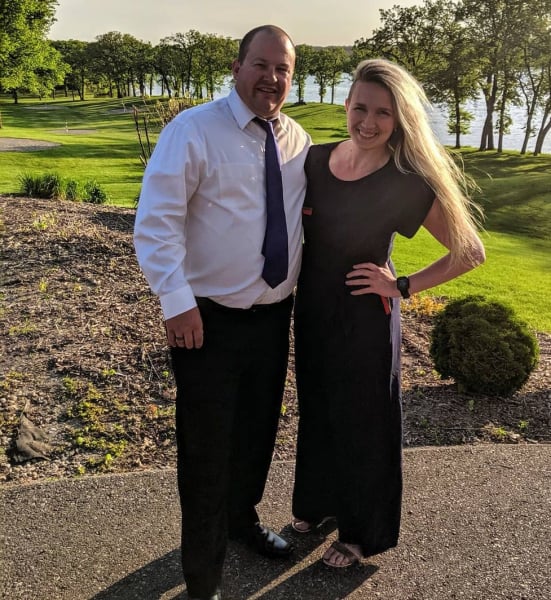 « Go Back